With the warmer and dryer weather on the way, many of you are beginning to plan and organise summer events, with the list being endless and including fetes, fayres, concerts, networking, sporting events, weddings and gigs.
Whether it's a children's party with a bouncy castle or a concert with a heavy metal band, you're going to need to make sure you have the right equipment to ensure the event is a success.
Business Events
If you're organising a conference, board meeting or an outdoor team building event that requires power, you should consider generators. For example, the heat could get to much for an intense business conference so you should consider providing air conditioning.
Concerts, Festivals and Outdoor Gigs
If you're interested in the arts and are keen to showcase them, an outdoor generator is obligatory, these types of performances need a trustworthy source of power so there's no risk of the show being ruined by technical faults.
Sports
Whether its horse racing, a golf tournament or a football match, generators can be used for a range of tasks.
Weddings
Outside weddings are known for being beautiful, whether it's a golden beach or a picturesque forest, or even in a marquee, the options are endless but a generator will be required.
When choosing a generator for your outdoor event, there's a few things to consider….
Fuel
There are two types, diesel and gas, gas generators are more environmentally friendly, which is something else to think about, there will be different instructions on each type of generator based on the fuel they run on so this is also something to bare in mind.
Power source
When choosing a generator, discussing the power source with a certified professional will help you to determine what product you'll need. They'll consider the type of event and other influential factors including the industry, safety and so on. When deciding on a generator you should put together a checklist which includes all the items you'll be using the generator for, verifying the number of watts for each item and also what numbers of KW or KVA you get when adding the requirements together. The generator supply company will then provide advice on what type you'll need, but it's still a good idea to get an electrician to double-check you have the right generator.
Installation and use
It's vital that you maintain safety at all times when using a generator, even though they are built to be safe they still need to be treated with caution. It's important that you always store your generator outside, failure to do so and you are risking carbon monoxide poisoning, electric shock and other life-threatening situations. When installing the generator you should work alongside a professional, ensure that you ask the generator supplier to provide a specialist with the equipment. If you are using the generator to power appliances, make sure they are plugged in directly through an extension cord, ensure the watts are equal to the sum of watts of the appliances that are connected. Some other tips to ensure generator safety is to keep it away from rain and water, store the generator fuel in a safe container and always get a professional to help in case something unexpected occurs.
In case of an emergency
If there happens to be a power cut ensure that you immediately unplug any electronics to avoid short circuits, if a storm has caused the outage, then ensure you stay far away from any electronics that have been touched by water.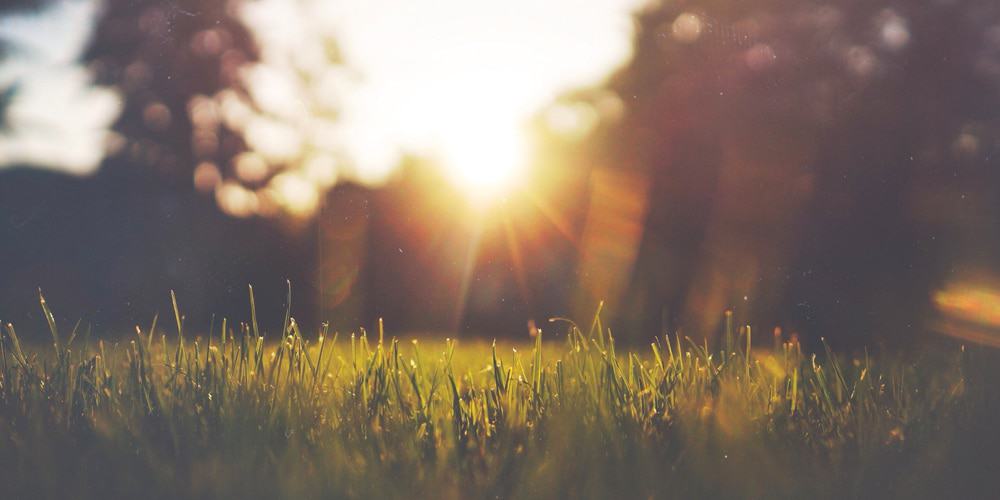 Outdoor events can be brilliant, regardless of the concept, planners should be encouraged to seek opportunities for organising events outside whenever they can, especially if the weather is good. You should always be accountable and do your best to ensure the safety of all those present, the best way to reduce risks is to hire a generator from a professional.
Always ask for specialised help when you need it the most, there'll always be someone there to lend a helping hand by offering quality services, aiding you to create the perfect environment for a memorable event in the great outdoors.
At Bellwood Rewinds we provide a wide selection of new diesel and new gas generators, our products range from 10Kva up to 500Kva, ensuring you can find the right generator for your event. Our certified specialists have a wealth of knowledge when it comes to generators and will support your decision every step of the way, talking you through your options and helping you to make an informed decision.